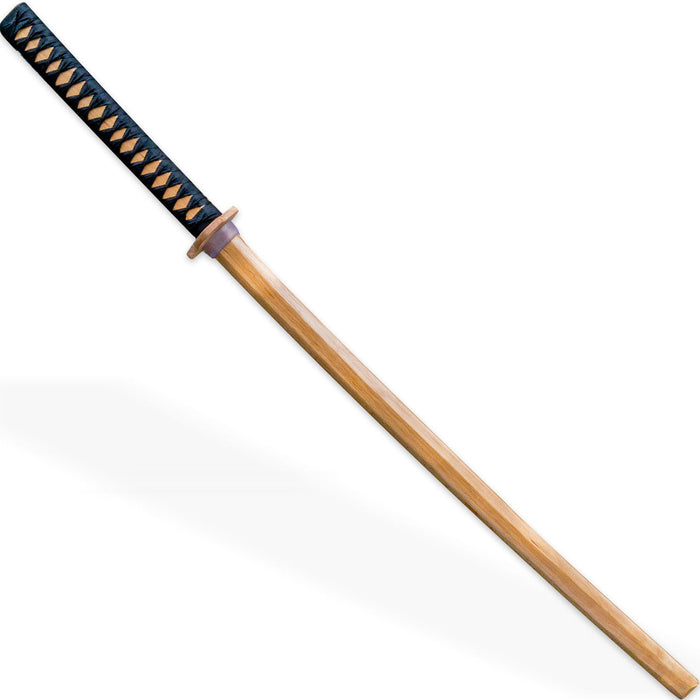 Master the Art Wooden Training Katana with Nylon Wrap
Sale
Sale
Original price
$59.99 CAD
-
Original price
$59.99 CAD
Description:
Unleash your inner warrior with our 40-inch Wooden Training Katana. Crafted from durable steamed beach wood, this bokken is designed for serious martial arts training. The wooden guard ensures authenticity, and the expertly wrapped handle with nylon provides a secure grip for extended practice sessions. Elevate your training experience with this finely crafted wooden katana that strikes the perfect balance between form and function.
Specifications:
Durable Construction: Crafted from tough steamed beach wood for long-lasting training sessions.
Authentic Design: Wooden guard adds authenticity to your martial arts practice.
Secure Grip: Expertly wrapped handle with nylon ensures a secure grip during intense training.
Versatile Training: Ideal for practicing forms, katas, and sparring without the risk of metal blades.
Removable Guard: Easily customize your training experience with the removable wooden guard.